WMS Re-branding
Thursday, 16 December 2010
The re-branding of WMS has now been completed, with new logos for both WMS Call Systems and WMS Central, who will from now on be known as WMS Fire Systems.
This represents a major step forward for both companies and is a planned move to coincide with the gaining of third party accreditation for IOS9001:2008 and BAFE SP203 & SP101.
WMS would like to thank Hat Trick Media and in particular Scott Marson, for all of their creative input into the re-branding throughout all aspects the companies.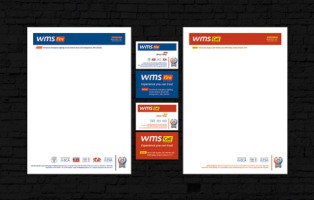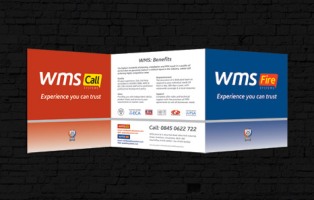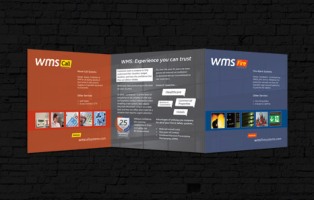 To be kept up to date with our latest news, product offers and industry insight please add your name and email address below. If you change your mind about receiving our email newsletters you can instantly unsubscribe by using the unsubscribe link in the email. Thank you.