Intercall Cloud
Monday, 2 December 2013
The Intercall cloud service uses the power of the web to allow secure remote access to your Call System.
It doesn't matter if you've one site or one hundred the Intercall cloud gathers the data from all your call systems with a single point of access.
Using encryption and secure passwords, supervisors can analyse the performance of individual sites or the whole group remotely.
A local device silently collects nursecall activity on each site which is instantly reported to the cloud. Once data is collected graphical reports highlight the performance of individual sites.
Features include:
• Single point of access to all your systems
• In built web reports review performance
• Summary reports can be automatically emailed to individuals
• Graphical chart reporting
• Secure Cloud technology with encryption & secure passwords
• Compatible to retro fit with existing systems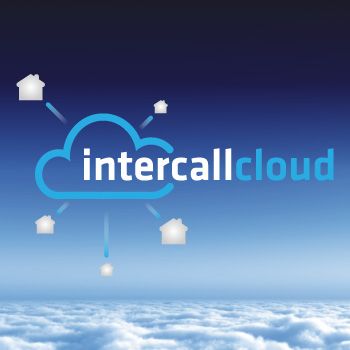 To be kept up to date with our latest news, product offers and industry insight please add your name and email address below. If you change your mind about receiving our email newsletters you can instantly unsubscribe by using the unsubscribe link in the email. Thank you.