New LED Re-assurance Pear Lead
Sunday, 8 May 2011
The latest update to the market-leading Intercall Pear Lead features a built-in call re-assurance LED, which gives the user or resident an immediate visual indication that their call has successfully been generated.
Click on the picture to find out more about how our innovative Nurse Call systems can help your residents feel assured in your care home.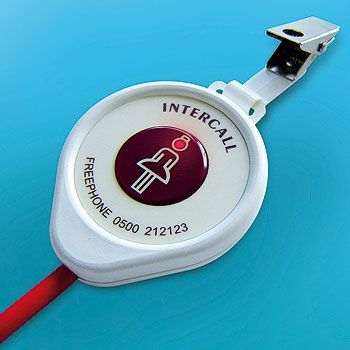 To be kept up to date with our latest news, product offers and industry insight please add your name and email address below. If you change your mind about receiving our email newsletters you can instantly unsubscribe by using the unsubscribe link in the email. Thank you.